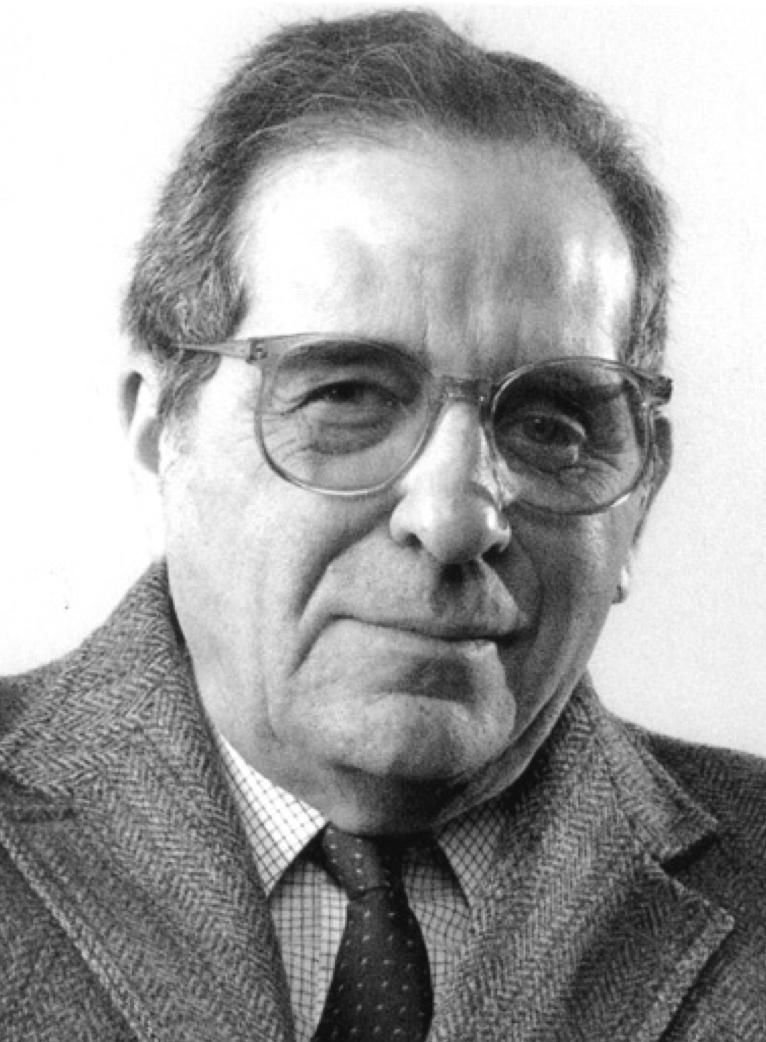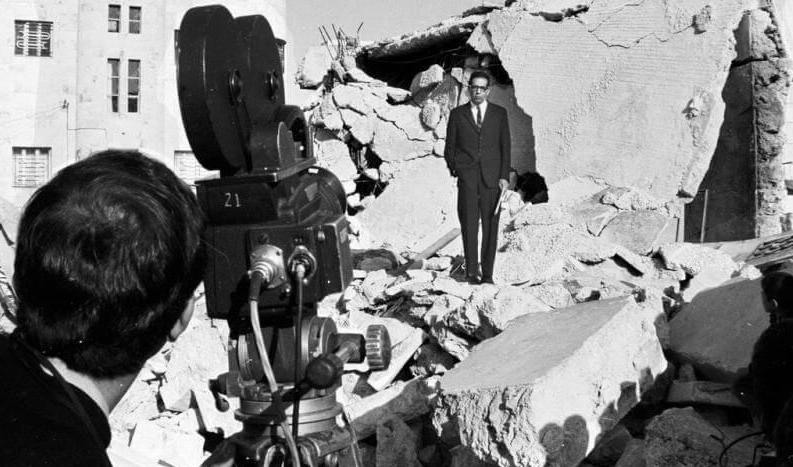 After receiving his bachelor's degree from Washington University in 1941 and his master's degree from Columbia University's School of Journalism in 1942, Alvin Rosenfeld went to work for the International News Service (INS) in Washington, D.C. for one year and then on to the United Press (UP) in New York also for a year.
Between 1948 and 1950, Rosenfeld began serving as a foreign correspondent for The New York Post. It was during his work with The New York Post that he was led abroad to Israel.
Rosenfeld was awarded for his distinguished coverage of Israel and the Middle East over a 25-year period. During this period, he covered the Israeli War of Independence, the Adolf Eichmann trial, the Six-Day War, the Yom Kippur War, and the Greek-Turkish hostilities in Cyprus, during which he was shot and suffered the loss of sight in one eye and loss of hearing in one ear.
NBC News was a large part of Rosenfeld's career. He served as Bureau Chief for NBC News in both Jerusalem and Madrid and as an NBC correspondent in Washington, D.C. From 1978-86, Rosenfeld served as Director of Public Affairs for the Smithsonian Institution in Washington, D.C. Later, he became Vice Director of Administration for the U.S. Holocaust Museum.
Rosenfeld interviewed the Shah of Iran, King Hussein of Jordan, Israel's Golda Meir, and other world figures during his career.